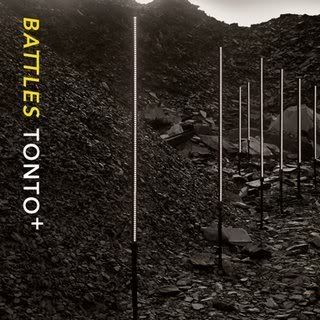 Battles
again, and another corker from the
math rockers
and
Warp Records
with remixes of courtesy of one of my current personal favorites
The Field
as well as
Four Tet
which can always be relied on to deliver some quirky electronica. Not much more to say but to get involved.
Tracklisting:
1. Tonto (Album Version) (7:42)
2. Tonto (The Field Remix) (8:18)
3. Tonto (Four Tet Remix) (9:20)
4. Tonto (Live At FRF 07) (9:08)
5. Leyendecker (Live At FRF 07) (3:41)
6. Leyendecker (DJ Emz Remix) (4:37)
Oh, and while I'm at it I'm going to ask whether anyone else thinks that the album cover looks similar to the Factory Records release by
Section 25 - From The Hip
? The one below was shot on Mount Snowdonia in Wales by
Trevor Key & Peter Saville
, but the concept is the same. Right?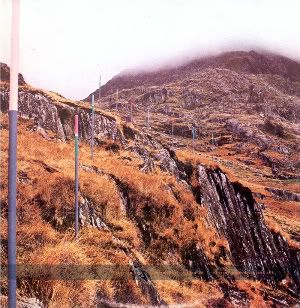 Download at 192kbps