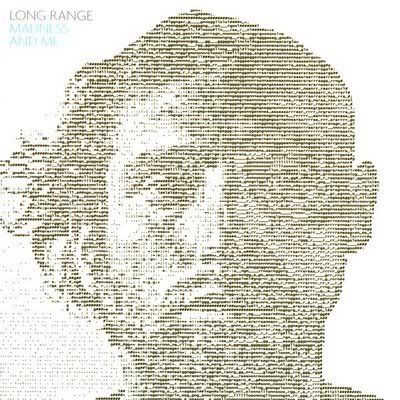 I've
already posted some of Paul Hartnoll's solo work
and this is the other half of
Orbital
, Phil Hartnoll teaming up with Nick Smith for
'Long Range'
. Released back in 2007 I still feel that this didn't get the recognition it deserved. The remixes that followed, namely by Hybrid were a real disappointment and the best versions are all on here and they're all original.
Its not quite the standard of Orbital but very good all the same. Perhaps I'm being a bit harsh but the highlight for me is 'Just One more'. I've included the video below to give you a taster. I also
heard
that Orbital are reforming for this years
'Big Chill'
. I'm hoping for a new album too, if you hear anything please let me know.

Tracklisting:
1 Lie Down (5:15)
2 Madness And Me (7:08)
3 Which Way Now (7:14)
4 Run With The Rain (5:24)
5 Dispell The Clouds (7:04)
6 Three (5:22)
7 Your Face (7:06)
8 Just One More (10:18)
9 So Long (4:23)
Download at 320kbps