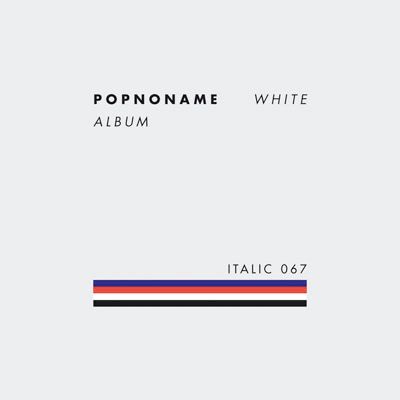 Based out of Cologne,
Popnoname
aka Jens-Uwe Beyer really does offer up some original fodder. His
latest
album is being pushed quite hard it seems, well it keeps appearing on my last.fm page anyway, and although I'm enjoying it I still prefer this one released on
Italic Records
in 2007. It sits somewhere between minimal techno and progressive house but more often then not it'll move further leftfield with his vocals and subtle & sublime production. He's way too cool to be German I reckon, but you can't really say that. Anyway, I'm sure its not everyone's bag but give it a chance and it might infect you too.
Download at 320kpbs