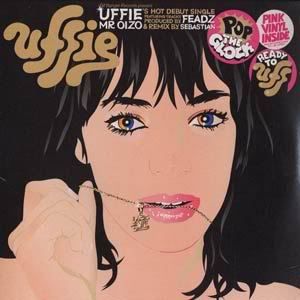 Righto, here's the rub. When I originally heard this I wasn't too impressed to be completly honest but I'm not one not to be sold over.
Uffie
is a
rich kid
, proud of it and keeps reminding us she doesn't give a fuck what we think of her. Fair play. That aside, this track has something I kind of despise of today's hip-hop but something which I also love. I think it might be the
Feadz
backing production skills and rather clever vocoder effects he has placed on her voice. That aside French label
Ed Banger
have something of a star on their hands it seems these days. Rather cool.
Tracklisting:

1. Pop The Glock (3:29)
2. Ready To Uff (3:28)
3. Pop The Glock (2006)(3:29)
4. Hot Chick In Charge (3:40)
5. Pop The Glock (Sebastian Remix) (2:42)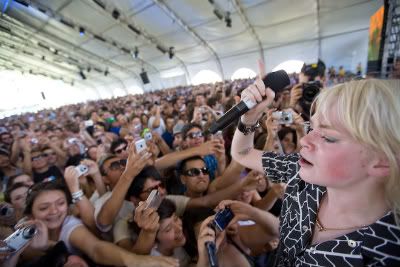 Download at 192kbps