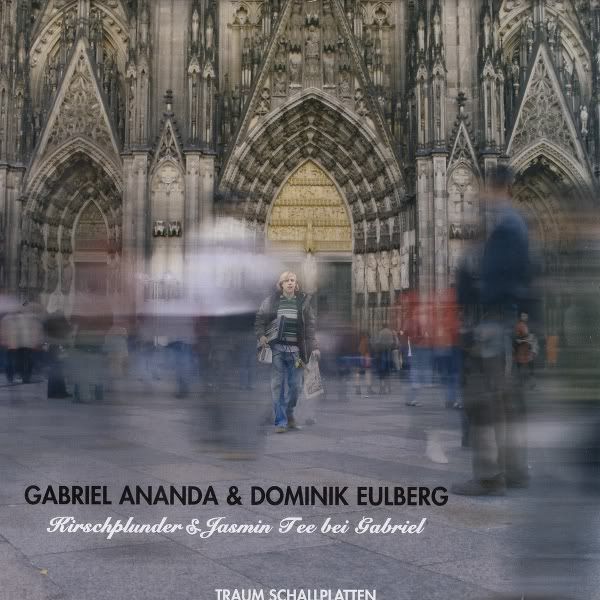 Now I think there's something very old school Detroit techno sounding about both of these tunes.
Gabriel Ananda
and
Dominik Eulberg
, to me, have recreated early Carl Craig, Derrick May and the like with these 10 min plus minimal tunes. The B side once again is the one that gets me all excited. I'm a fan of this label,
Traum Schallplatten
and also of Mr. Eulberg, more on him in later posts.

Tracklisting:

1. NGC 101
2. Supernova
Download Vinyl Rip @ 320kbps