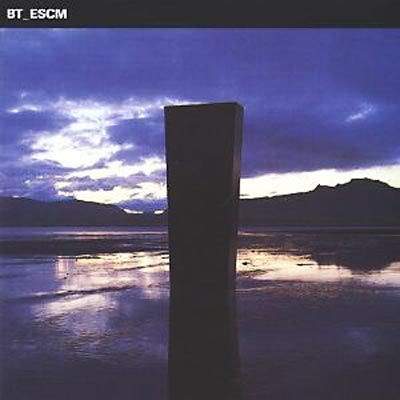 This is one of those records that just bring back so many good clubbing memories for me. The year was 1997 and a young Californian production genius starts making friends with Sasha and another relative unknown at the time, Paul van Dyk.
BT aka Brian Transeau
signed to Paul Oakenfold's Perfecto imprint and this was his 2nd album. It has the trance classic 'Flaming June' and more electronic wizardy in tunes like 'Solar Plexus' and 'Firewater' and 'The Road To Lostwithiel'. Love it.
Tracklisting:

1. Firewater (8:44)
2. Orbitus Teranium (8:11)
3. Flaming June (8:25)
4. The Road To Lostwithiel (8:35)
5. Memories In A Sea Of Forgetfulness (7:40)
6. Solar Plexus (4:14)
7. Nectar (5:55)
8. Remember (8:00)
9. Love, Peace And Grease (5:21)
10. Content
Download @ 320kbps