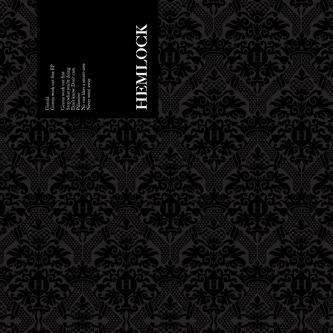 This 6 track release has honestly blown me away.
Untold
has somehow taken the elements and sound of Chicago house and fused it together with UK dubstep and grime. But that's not all really, there's constant reminders of other genres of past ages coming through. Tracks like 'Never Went Away' take me back to 1991. It truly is an amazing EP. There's a lot being said about this double 12" vinyl at the moment and in my mind it's totally justified. Enjoy.
Tracklisting:

1. Gonna Work Out Fine
2. Stop What You're Doing
3. Don't Know. Don't Care.
4. Palamino
5. No One Likes A Smart-Arse
6. Never Went Away
Download @320kbps
Thanks to
Prowley
for the heads up on it.