Hello all. I'm going to post a couple of tunes today and then I'll need to wrap up for 2009. This Saturday I'm off to Sweden for Christmas via Singpore, London and Copenhagen. 30 odd hours of travel hell.
I'll be settling into life at the in-laws (see picture below) before swinging through London for a few days, where I hope to catch up with a few of you, before another testing journey all the way back to New Zealand in the 2nd week of January.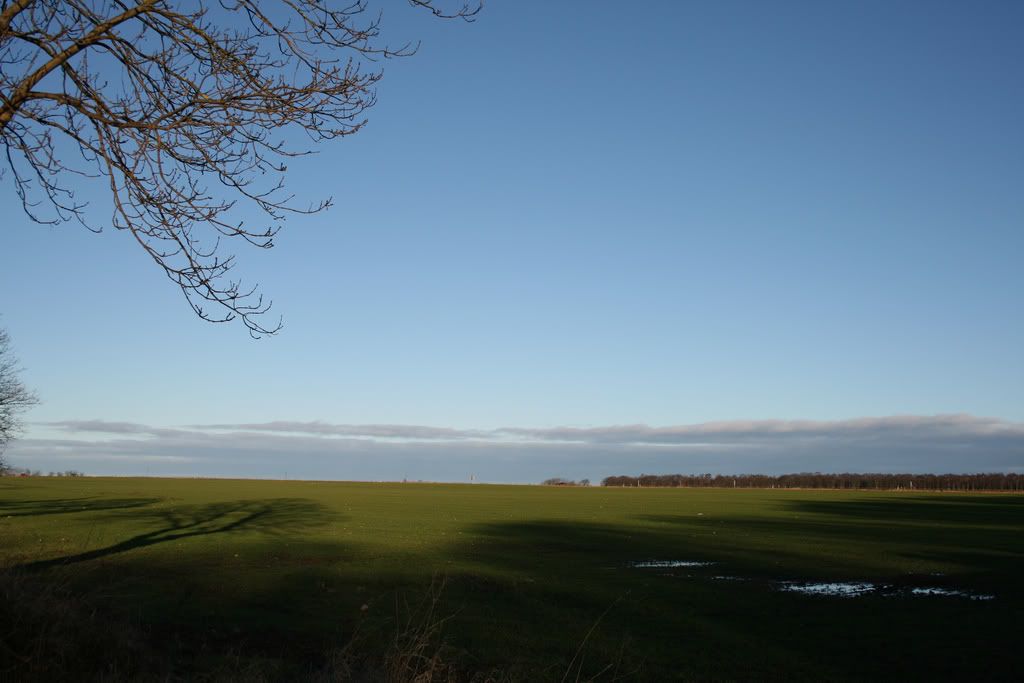 Thanks to everyone who has supported the blog over the past year. There's been a few peaks and troughs I know as far as my postings are concerned. I've also had to grapple with work and family life commitments but I'll keep ripping and posting in 2010.
Wishing you all a safe and Merry Christmas.
Carry on.
Tone.