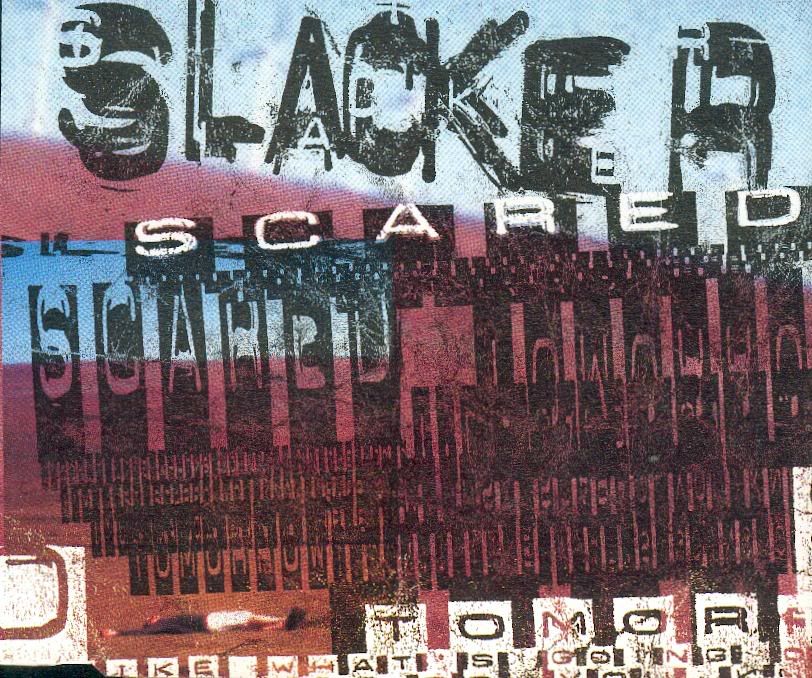 I'm back again, unreliable as ever, apologies.
Anyway, late last night, or very early this morning, I was up listening to a few old tunes and this one really stood out. Back in 1996 I was frequenting a club night called The Gallery at Turnmills, Clerkenwell, London. When looking back I'd have to say they are some of my best clubbing memories and without doubt was the final motivation I needed to start producing music myself.
This tune by
Slacker
was one of the anthems of The Gallery. It's got real funky and relentless bassline and it's combined with what I guess you'd call trance. It's the 'Lonely Traveller' mix which is my favourite.
Tracklisting:

1. Scared (Edit)
2. Scared (Pob Seismix)
3. Scared (Dylan Rhymes Remix)
4. Scared (The Lonely Traveller)
5. Scared (Of Tomorrow)

Download @192kbps