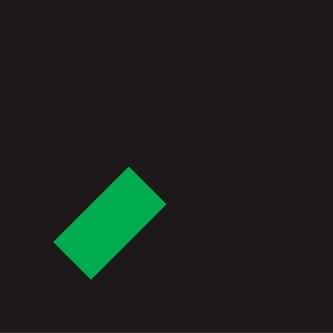 My favourite track this week goes to this. Huge fan of Gil Scott-Heron, and usually I can take or leave the xx. The full album release is something to look forward to in early 2011.
From last.fm:
In February 2010, Gil Scott-Heron released "I'm New Here", his first album in thirteen years. In August 2009, as a member of The xx (and producer) Jamie xx released his debut album "xx".

"NY Is Killing Me" is first song from "We're New Here", Jamie xx's reworking of 13 tracks from the Gil Scott-Heron "I'm New Here" sessions, to be released in February 2011.
Tracklisting:

1. NY Is Kiling Me

Download @320kbps